Guide How to use Cheats [ NOOB ]
First you need this following
Injector - Example of injectors PerXinject, xInject
DLL - Example of Dll Sucrose.dll, Wallhacks.dll
Example : How to use Cheats, Hacks
UNRAR FILES
If the cheat is in RAR file you need to extract to view the content.
INJECTOR & DLL

After extract the rar file, you see this following files Injector, Dll etc. Open the injector "Perx"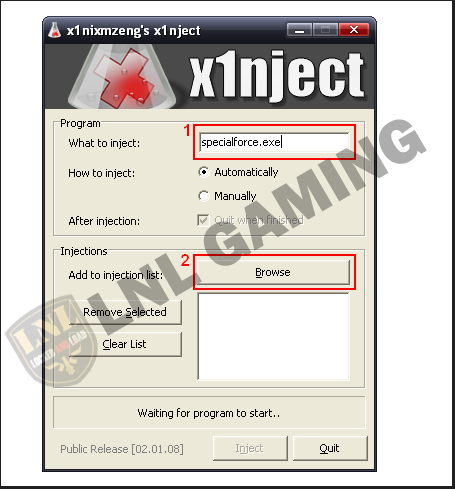 Okay heres the injector. 1. Processname: This is the Process box, if the word, Process, is not shown as in the picture look for the most obvious empty box. If your injecting Special Force, put "specialforce.exe".
2. Browse DLL: To add hacks, click the browse button and a browse directory will appear, find your dll, and select it.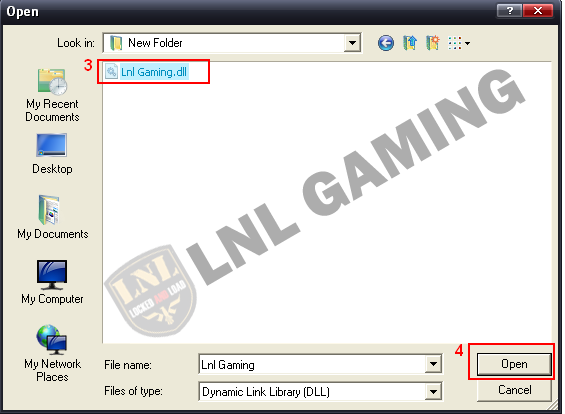 3. Select the hack you want to Inject 4. Click Open .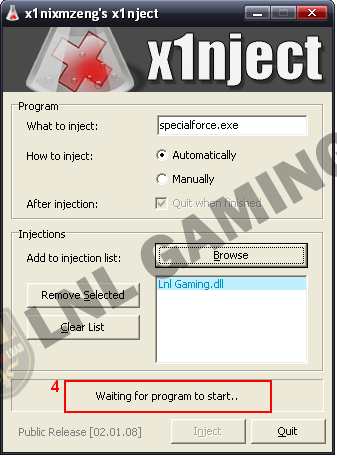 4. Waiting to Program to start ' Example your hack/cheats is Special force you need to open Special Force.
and start the game.
Created by for NOOBS